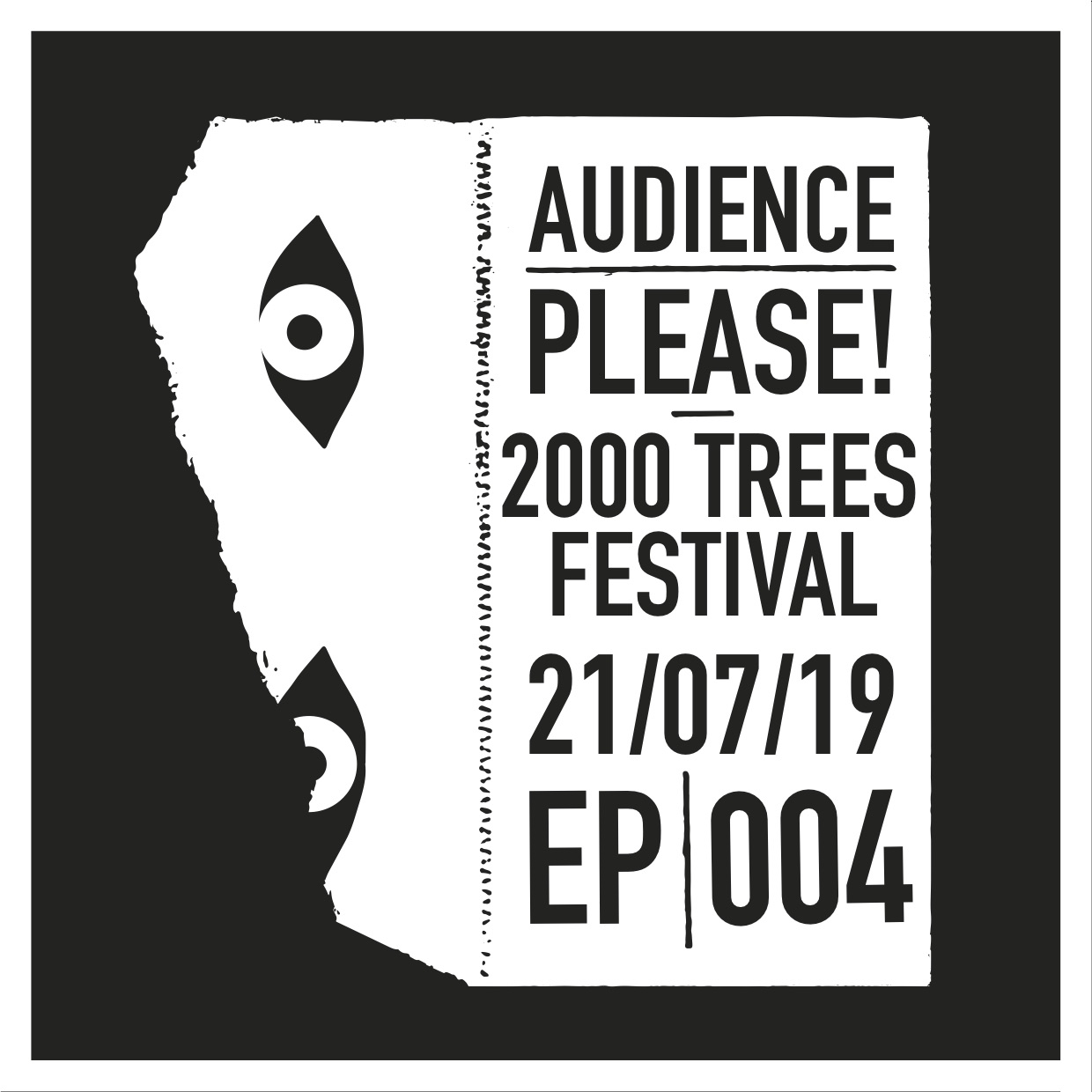 After another incredible weekend at 2000 Trees Festival Adam got together with friends Becky & Jono to review everything from the bands to Becky's Bhajis. We cover acts from Frank Iero to The Armed. 
2000 Trees Festival is an independent music festival near Cheltenham. It won the Grass Roots Festival Award at the UK Festival Awards 2010, 2013 and 2017 and the Best Medium Sized UK Festival in 2018 and is sister festival to ArcTanGent.
Please check out Becky & Jono's Podcasts:
Do you want to keep playing? and Don't Point That Horror At Me if you like classic games or Point Horror books!